Military & Member Benefits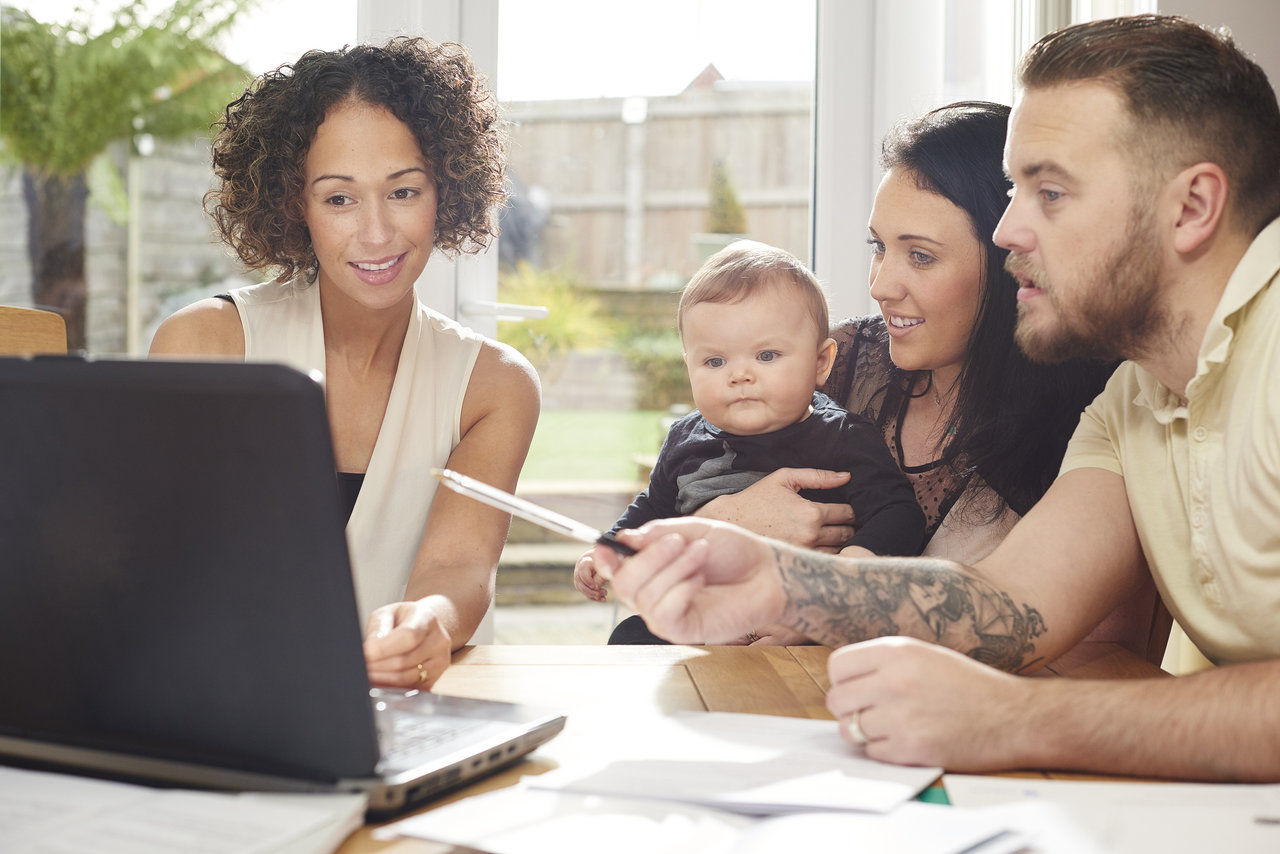 MEMBER BENEFITS
IT PAYS TO BE A MEMBER!
You may be eligible to receive cash back when you buy or sell a home with ERA Grizzard if you are affiliated with one of these organizations!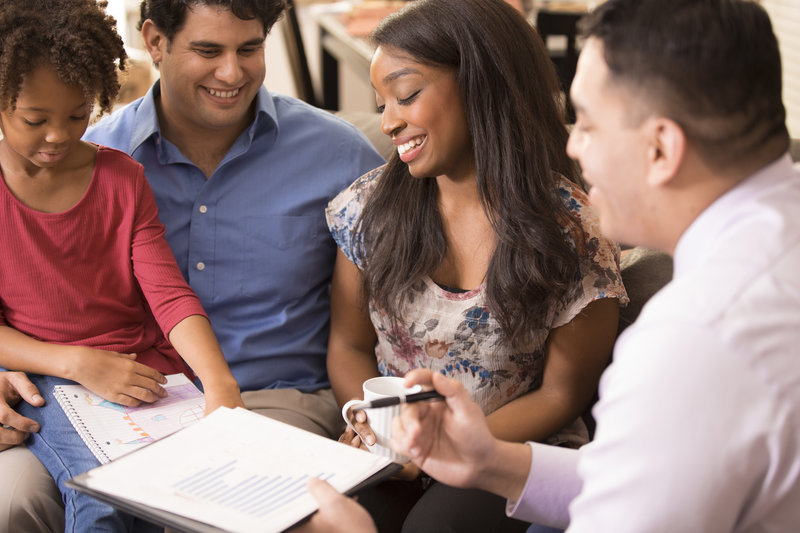 Membership Programs:
AAA
AARP
Marine Federal Credit Union
Navy Federal Credit Union
Security Service Federal Credit Union
Partners Federal Credit Union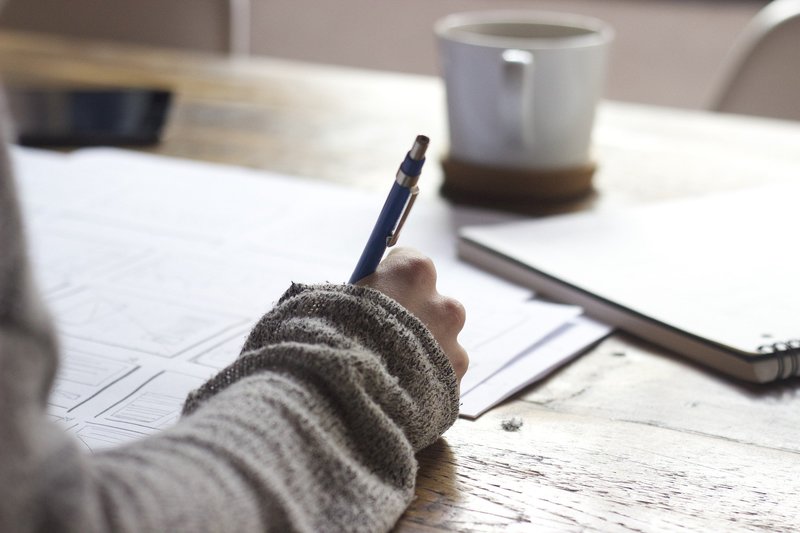 Employee Benefits:
AA Credit Union • Affinity Federal Credit Union • Allstate • American Airlines • AmeriSave Mortgage • Banco Popular • BenefitHub • CUSO UNFCU Advisors (United Nations Federal Credit Union) • ExxonMobil • GE • Goldwater Bank N.A. • Johnson & Johnson • Lockheed Martin • Merrill Lynch Credit Corp • Navy Federal Credit Union • Network Capital Funding • Raytheon Company • Sears-Holding/Kmart • Shell Oil Company • State Farm • SYSCO • Verizon • Partners Federal Credit Union
Testimonials
" Daniel is quick to respond and easy to get alone with. "
- Mike T.
" Daniel did a great job negotiating our contract through to closing. We love our new home! Thank you, Daniel! "
- Christine S
" Every time I called Daniel Answered the phone. He was always there for us. He is an extremely knowledgeable agent and he was always able to answer my questions. A few things came up while we were under contract and he came through for us and took care of everything even if it wasn't his responsibility. We are very grateful to have Daniel working for us and we highly recommend him to our friends! "
- Elsa F
" Daniel helped make the home buying process as smooth as possible and when things came up he handled it for me. "
- Derek Z
" Daniel was very helpful to find the perfect home for my family and me as we relocated to Orlando. He guided my wife and me through the process of purchasing our home from beginning to closing. "
- Mike S
" Daniel was very professional and assisted us with all our needs. "
- Melissa S
" Daniel was always there for me everytime I called him. The market was really tight and he fought hard for me! I am really glad that he was always there to help me! "
- Betsy K
Previous
Next